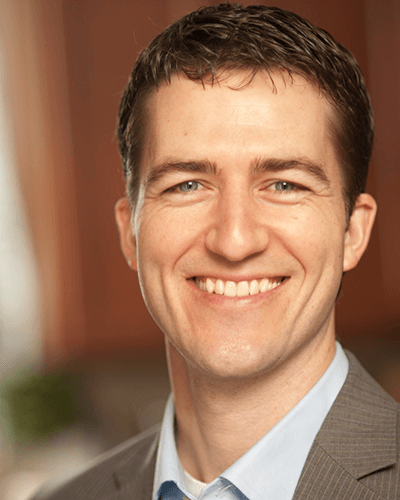 Joe Bell
CO-FOUNDER & CEO
As the President of nFusion Solutions, Joe is responsible for maximizing the company's growth and profitability through the delivery of products and services to the financial markets. He leads a seasoned team dedicated to creating innovative solutions and redefining customer experience. Joe brings years of experience and understanding in managing product suites, justifying new product development investments, determining new product requirements, developing sales and marketing plans, and launching new products to the marketplace.
Joe Co-Founded nFusion Solutions in June 2011. Prior to joining the company, he held senior leadership roles in online trading, brokerage operations, product development and sales at major corporations like Dow Jones, Charles Schwab, CyberTrader, Market Watch, Interactive Data and Thompson Reuters (Practical Law Co.).
Joe attended Howard Payne Univ., Brownwood, Texas for Business Management and acquired Project Management Professional and Leadership-Training certificates internal to Charles Schwab Co. and Dow Jones Inc. Joe was also previously licensed as a securities broker and trader attaining his series 7, 66 and 55 licenses.
nFusion Solutions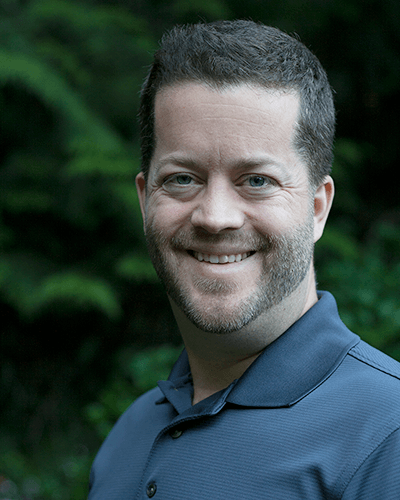 Nathan Bell
CO-FOUNDER & CTO
A veteran technology leader who has designed and built cloud platforms, SAAS applications and services, N-tier applications, near-real-time applications, and high transaction volume systems in several industry verticals including financial, medical, and telecommunications. His focus is on turning business capital into working software.
Nathan's strength lies in his ability to analyze and understand complex systems and to transfer that understanding to the rest of the organization in a manner that is actionable. He has had success designing and modeling multiple platforms and communicating those models to the organization. This approach provides a common language and a framework for managing complexity that allows diverse teams to execute against the business plan in order to bring products to market quickly and efficiently with a lower total cost of ownership.
Nathan is a strong proponent of industry best practices and his expertise include: Agile/Lean Development Methodologies, Cloud-based solutions, Software as a service (SaaS), Software Architecture and Design, Service Oriented Architecture (SOA), Massively Parallel Processing (MPP), Expert Systems - Business Rules - Rule Engines, Model Driven Architecture (MDA), and Domain Driven Design (DDD).
nFusion Solutions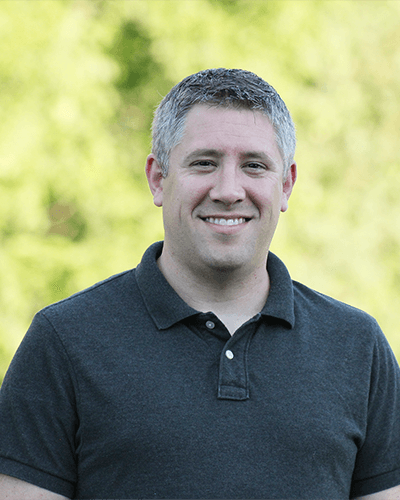 Mike Dahl
CO-FOUNDER & COO
A seasoned engineer with years of experience developing cutting edge technology for the financial industry. Mike is a champion of software engineering excellence, and is key to nFusion Solutions' ability to leverage the latest advances in web and cloud technology to build world-class solutions. His unique background, combining software engineering rigor with deep financial industry subject matter expertise, allows him to advise our customers on the best technical options for the specific business needs.
As COO of nFusion Solutions Mike has been instrumental in building out our capabilities in a number of areas such as mobile application solutions, web application integrations, and responsive design.
nFusion Solutions